.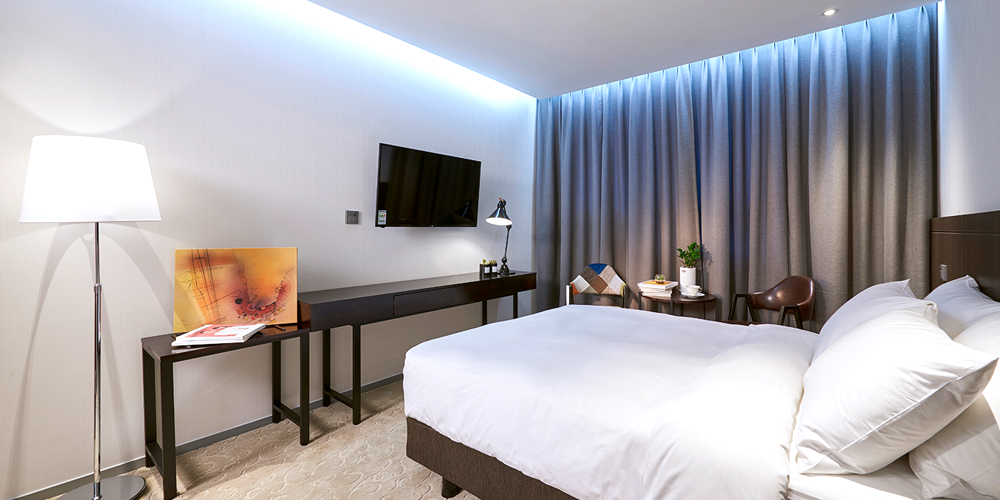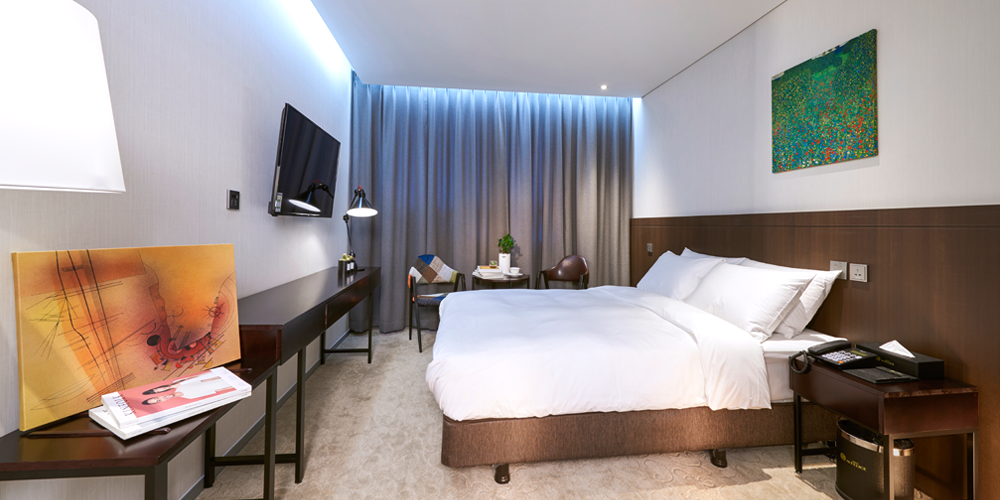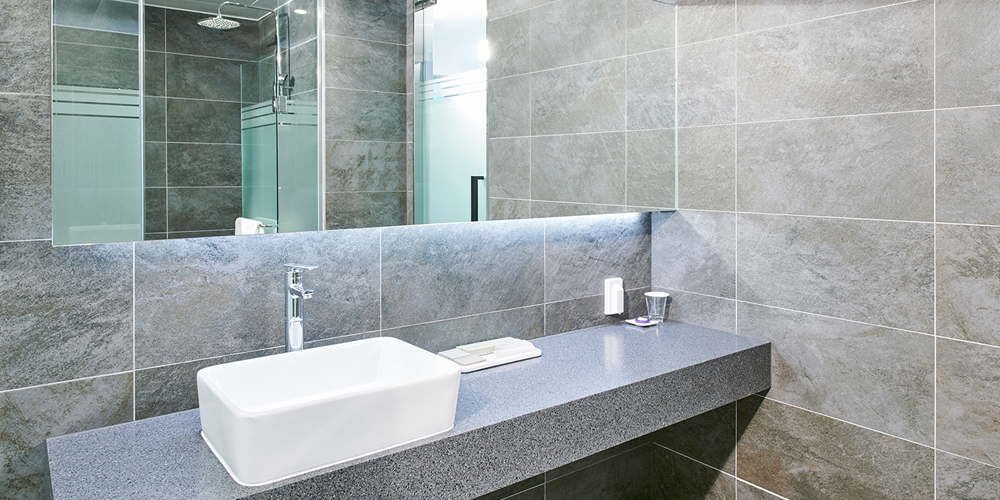 INFORMATION
Reserve
In the guest room with the simple interior, employees can enjoy the cozy and comfortable atmosphere of their home during their stay with the friendly service.
Bed Type

1 Double

Capacity

2
Size

26㎡

Room Rate

Price inquiry

Check In

15:00

Check

Out

12:00
General
Bath Room
Facilties
Service

· LED TV

· Desks and chairs

· Dressing table

· Refrigerator

· Call Phone

· Slippers

· Bathrobe

· Towel

· Shampoo, Conditioner

· Body Shampoo, Soap

· Toothbrush, Toothpaste

· Disposable razor

· Shower cap, Cotton swab, Toilet cotton

· Dryer

· cooling and heating

· Free Wi-Fi

· 220V Power

· universal adaptor

· Two bottles of water

· Breakfast (2people) provided

· Coffee provided in lounge

· Safe

· A steam iron

· Curling iron

· An electric pot
DETAILS
Amount of room above is amount containing VAT.

The above room rates are subject to change without notice.

Cancellation rule : 100 % 2 days prior, 90 % one day prior, no refund on the same day

Weekends are charged on the day before the holiday and the day before the last holiday.
An additional charge of ₩22,000 per adult and ₩11,000

(

under 13 years old

)

per person is added.
You can never smoke in the hotel.
December 24, 31 and January 1 will be subject to an additional charge.